caimana – TRUE HAIR PASSION
Nachhaltige & vegane Haarpflege in Friseurqualität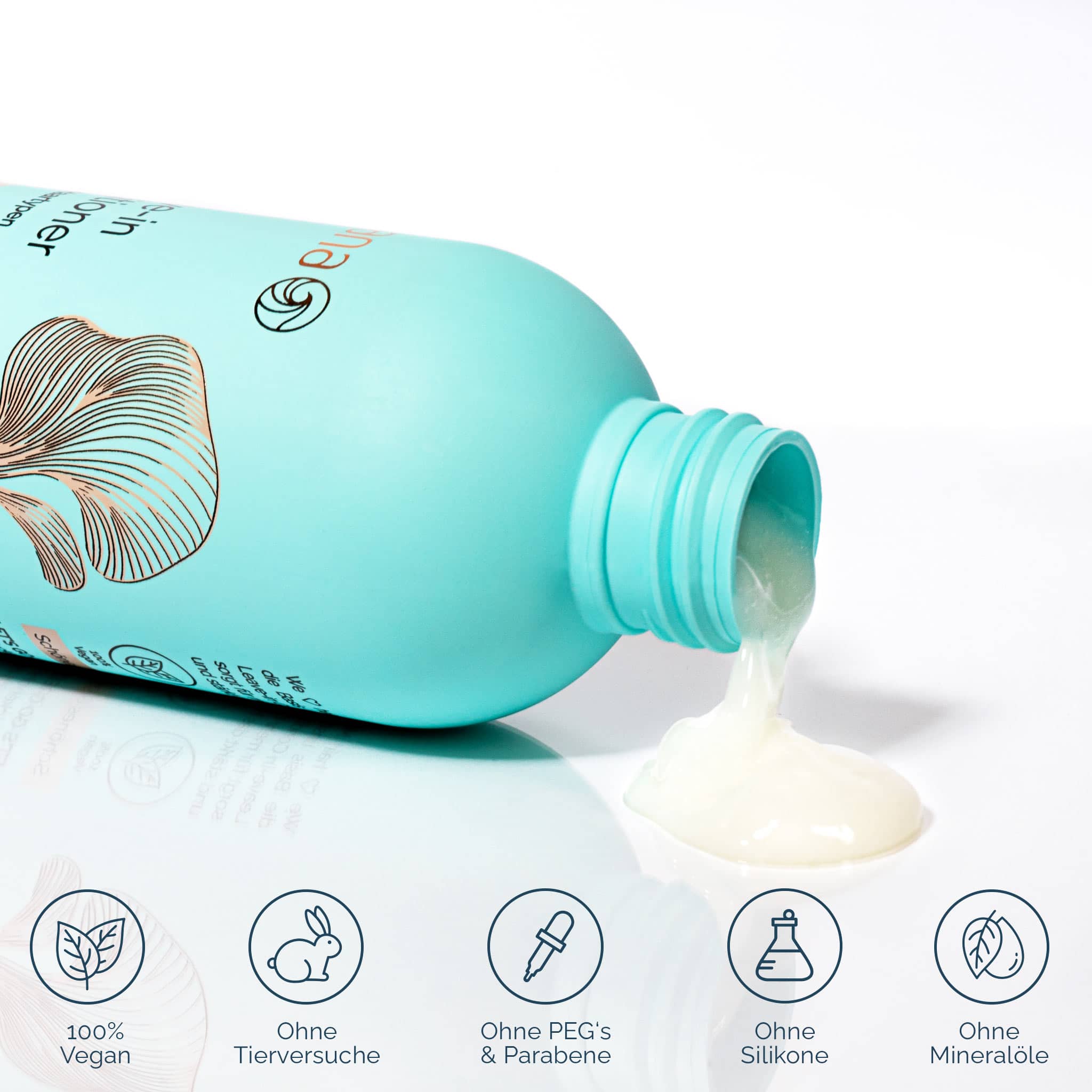 caimana – TRUE HAIR PASSION
Nachhaltige & vegane Haarpflege in Friseurqualität
Mit dem Unternehmen caimana beauty geht ein lang gehegter Wunsch von Jasmin Zentara und Sven Hentschel in Erfüllung. 
Damit konnten die beiden GründerInnen ihre eigenen Haarpflegeprodukte  – the true hair passion – realisieren und entwickeln. Diese Produkte werden nicht nur den höchsten Ansprüchen gerecht werden, sondern sind auch vegan und nachhaltig. Nach über zwei Jahren Entwicklung, viel Arbeit und Herzblut gibt es die Produkte nun unter www.caimana-beauty.com zu kaufen.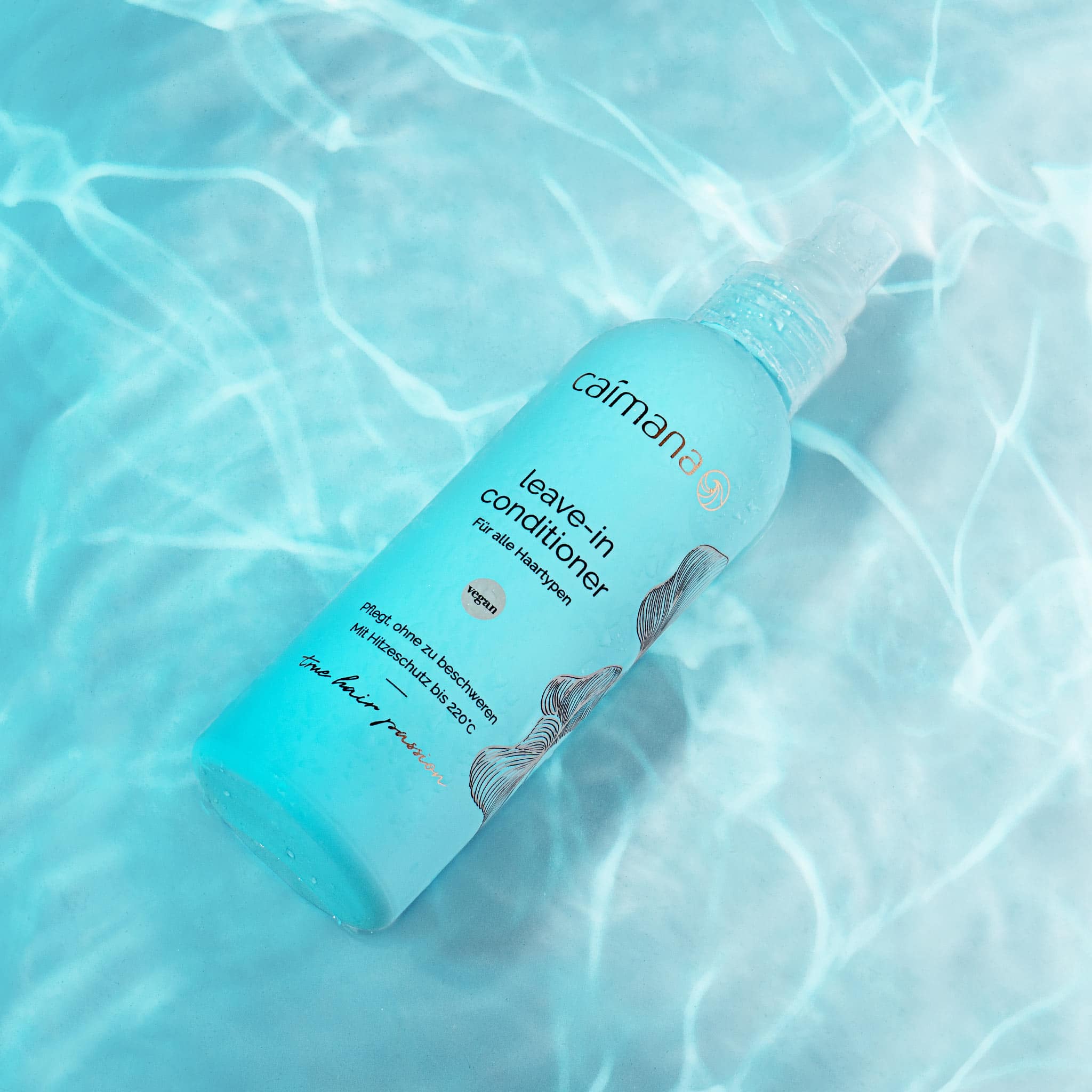 Back to Basic
Multi-use Produkte, damit du nur noch wenige Haarpflegeprodukte benötigst
Vegan
100% vegan, denn gute Haarpflegeprodukte müssen keine tierischen Rohstoffe enthalten
Tierversuchsfrei
Nicht nur frei von tierischen Inhaltsstoffen, sondern selbstverständlich auch hergestellt ohne Tiere leiden zu lassen
Marine Inhaltsstoffe
Algen und Plankton sind nur ein paar von wahnsinnig wirksamen Inhaltsstoffen aus dem Meer die nachhaltig und umweltschonen gewonnen werden können
Nachhaltigkeit
Bei Inhaltsstoffen, Verpackung, Versandmaterial und Co. überall haben wir es uns auf die Flagge geschrieben Nachhaltigkeit groß zu schreiben und Ressourcen-, sowie Umweltschonen zu produzieren.
Friseurqualität
Selbstverständlich steht bei caimana die Qualität im Vordergrund, alle Produkte werden in Frisuerqualität entwickelt und in den Hair by Hentschel Salons auf Herz und Nieren getestet.